Home
Our Cirnechi
Females
Gemma
Gemma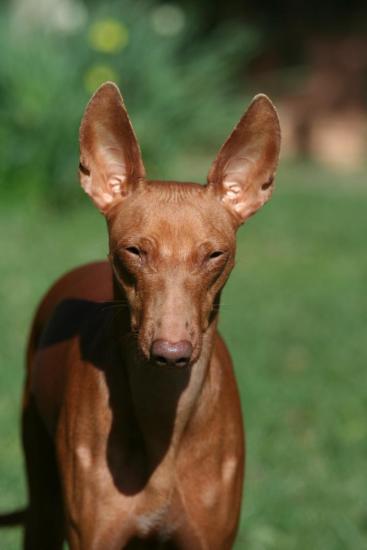 Champion of San Marino, multi Cacib, multi Bob

Birth February 28 2005

Gemma is the personal Cirneco of Marco..! daughter of Pupa and Second (Iris del Gelso Bianco). She is very spoiled and very comfortable,but also very beautiful and elegant, has achieved many excellent results in expositions, she not like the confusion, but prefers to stay quietly rolled in his blanket ...!!!

PEDIGREE
Parents
Grand-parents
3rd and 4th Generations
Iris del Gelso Bianco

Ch Ciro del Gelso Bianco

Aramis

Ch Mosé del Gelso Bianco

Cadyr Isola Casazza

Giada del Gelso Bianco

Ch Artù del Gelso Bianco

Ambra

Dina del Gelso Bianco

Ch Artù del Gelso Bianco

Leo del Gelso Bianco

Olma del Gelso Bianco

Ch Anja del Gelso Bianco

Leo del Gelso Bianco

Olma del Gelso Bianco

Pupa

Faruk del Gelso Bianco

Aramis

Ch Mosé del Gelso Bianco

Cadyr Isola Casazza

Dolly del Gelso Bianco

Ch Rambo

Frida del Gelso Bianco

Penny del Gelso Bianco

Ch Gaio del Gelso Bianco

Willy del Gelso Bianco

Fiore del Gelso Bianco

Gemma del Gelso Bianco

Ch Gaio del Gelso Bianco

Maya del Gelso Bianco

Click on a photo for a better view