Home
Our Cirnechi
Males
Iris del Gelso Bianco
Iris del Gelso Bianco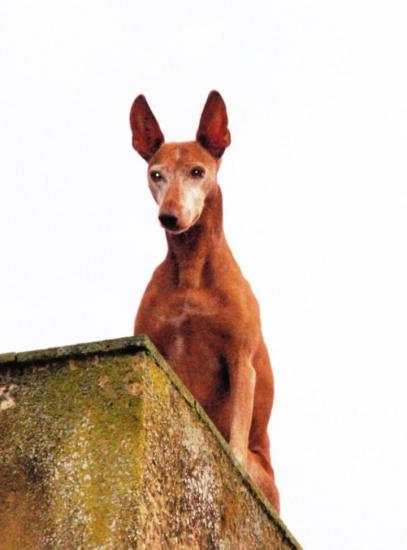 Born August 10, 2002

Called "Second" because born to second ...

Son of Ciro and Dina del Gelso Bianco, Secondo is a dog very independent, very sure of himself not looking at anyone just to get what he wants, he is an excellent subject for character and morphology. He is a very good reproductor and he is father of a lot of wonderful dogs some of these have become champions...!
PEDIGREE
Parents
Grand-parents
3rd Generation
Ch Ciro del Gelso Bianco

Aramis

Ch Mosé del Gelso Bianco





Cadyr Isola Casazza





Giada del Gelso Bianco

Ch Artù del Gelso Bianco





Ambra





Dina del Gelso Bianco

Ch Artù del Gelso Bianco

Leo del Gelso Bianco





Olma del Gelso Bianco





Ch Anja del Gelso Bianco

Leo del Gelso Bianco





Olma del Gelso Bianco





Click on a photo for a better view