| | |
| --- | --- |
| September 2012...Aria puppies and their new families... | |
| | |
| --- | --- |
| | .....Zazà, Nica, Spilla and Lella dell'Ovo...all females and all very special and beautiful as their mother...after the selection we have found fantastic owners that are very very happy with this little sweetness... |
Nica is the only one that has remained in Sicily with Paola, Carlo and their family,
Zazà went to Sardegna with our new friend Stefano that from a long time want a Cirneco dell'Etna,
Lella is in France with Francoise and her Cirneco and she is very happy!
Spilla in Sweden with our dear friends Lennart and Marianne, she will not feel alone with another Cirneco, a Pharaoh Hound, a Greyhound and a Great Dane..!!
Good life girls...!!!
Nica dell'Ovo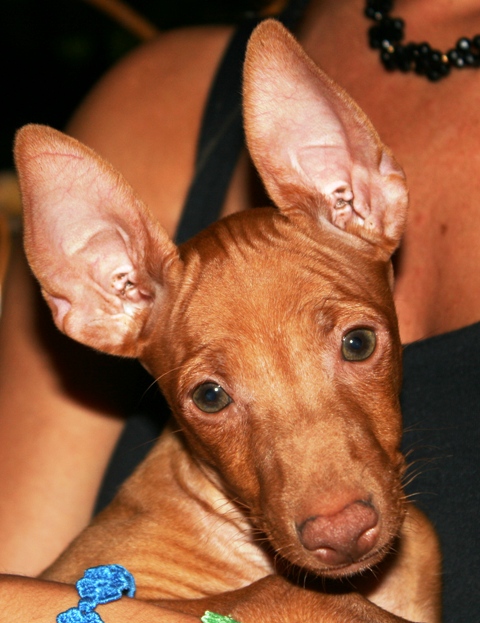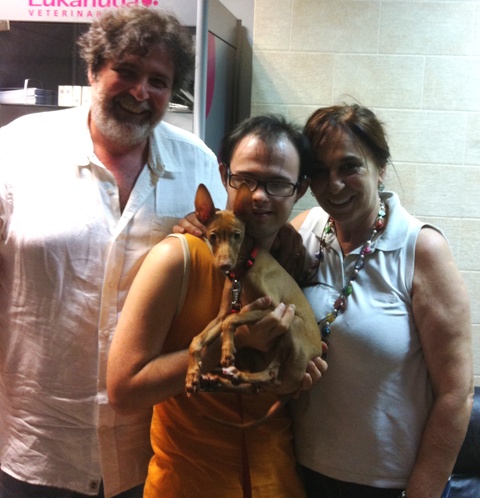 Zazà dell'Ovo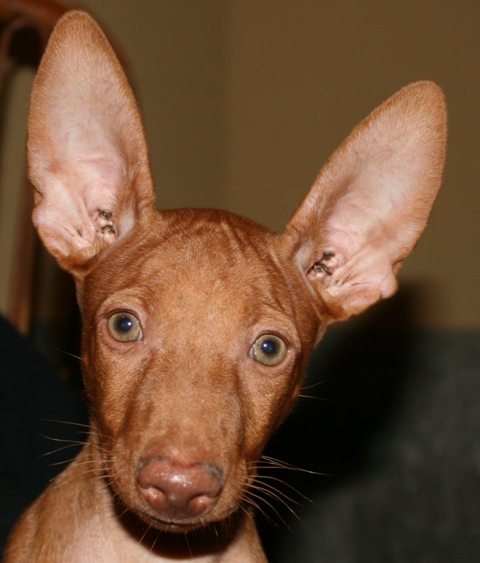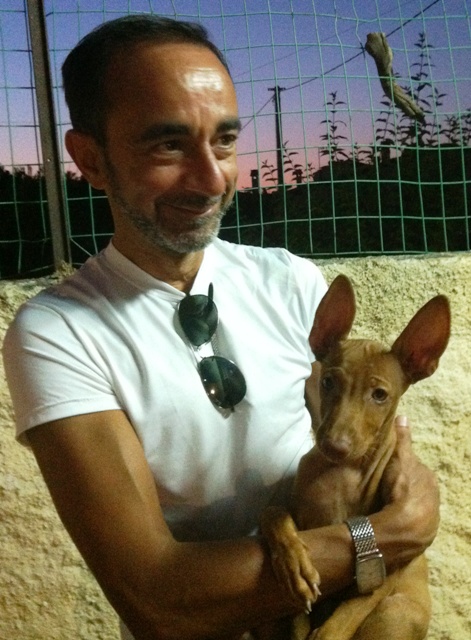 Lella dell'Ovo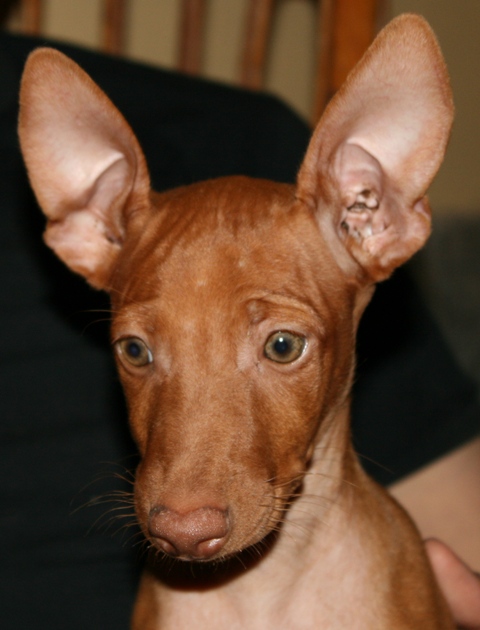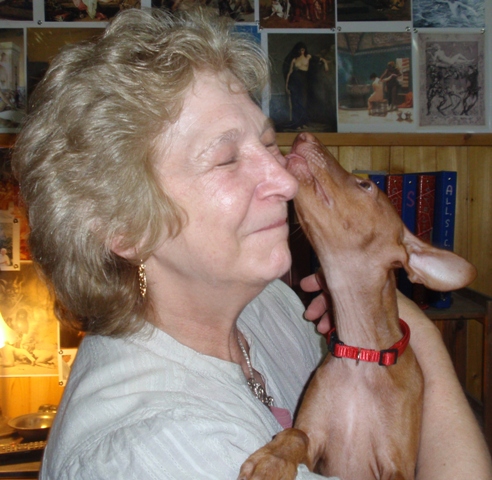 Spilla dell'Ovo