Home
Contact us
| | |
| --- | --- |
| August 4, 2012 Dog shows San Marino and Montenegro....3 new Champions...!!!! | |
...Four dog shows in only one day, organized by the Kennels clubs of San Marino and Montenegro, with the possibility of obtaining the championship of San Marino, Montenegro and Meditteranean...

With us we have Piccolo, Diana and Pina dell'Ovo and everything is fine...!!!
.....Piccolo and Diana are 1° excellent, they get the Cac in all four the Shows and they became San Marino, Montenegro and Mediterranean Champions..!!!
The little Pina dell'Ovo, at her first show in young class, became Junior Champion of San Marino, Montenegro and Mediterranean....!!!
The greatest satisfactions arrive in the main ring..:
Piccolo is Best of Group 5 at San Marino show 2..!!
Diana and Piccolo are ever on the podium with first, second and third place...
And finally the "dell'Ovo" kennel is the Best breeder Group in all four shows...!!!!!!!!
......This time the Team is only for men......Marco, Luca e Antonio!
Piccolo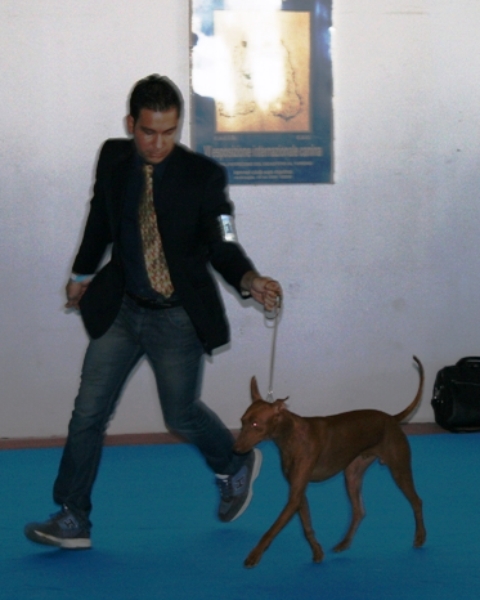 Diana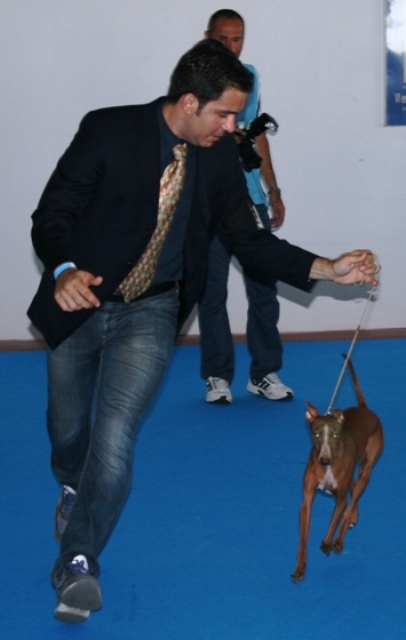 Piccolo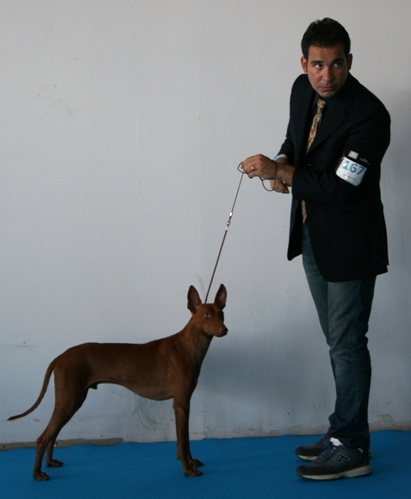 Piccolo and Diana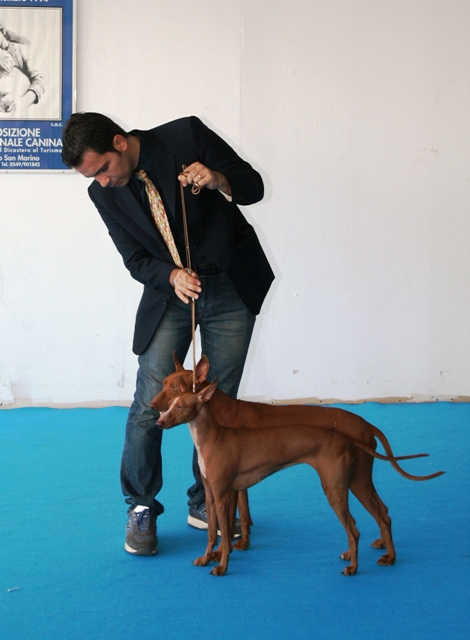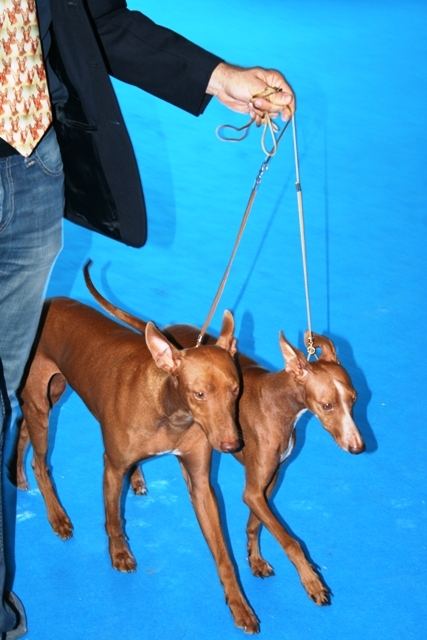 Piccolo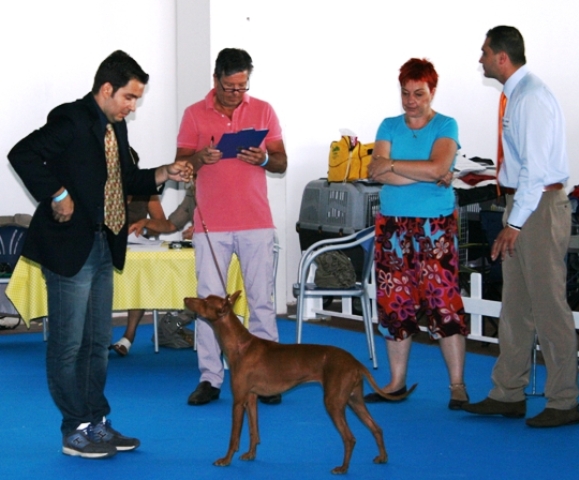 Antonio and Pina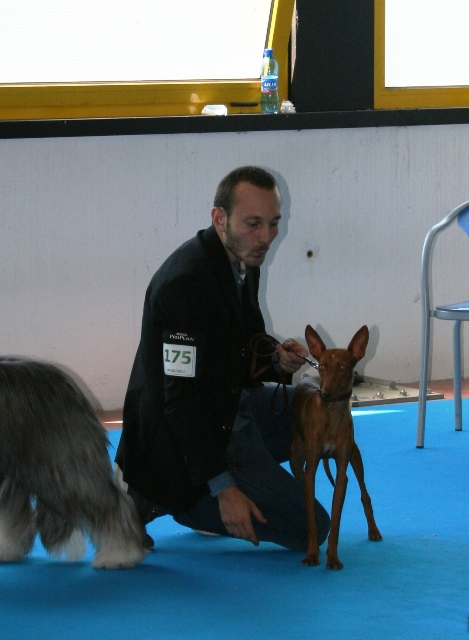 Piccolo BOG1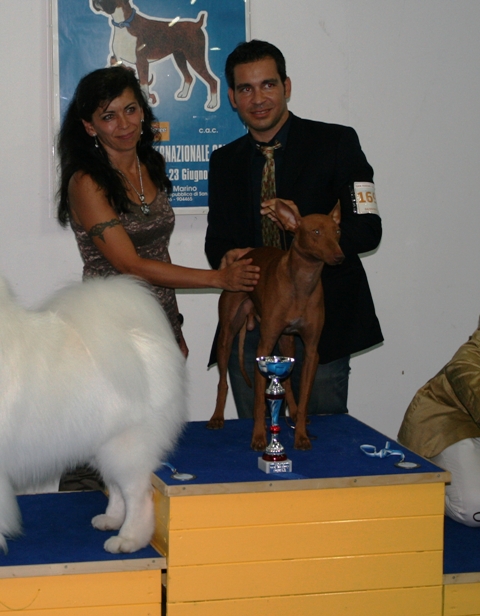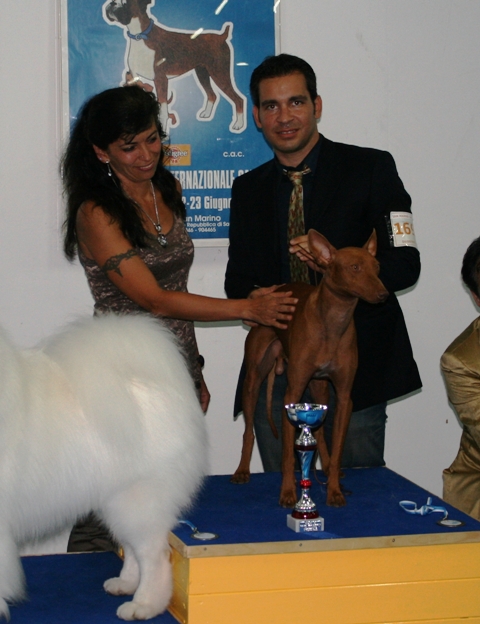 Piccolo and Diana Best in Show Braces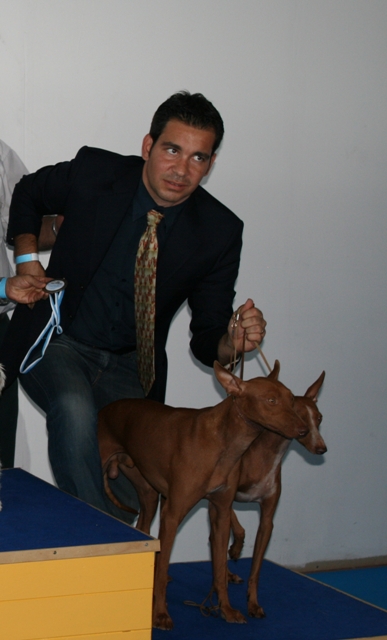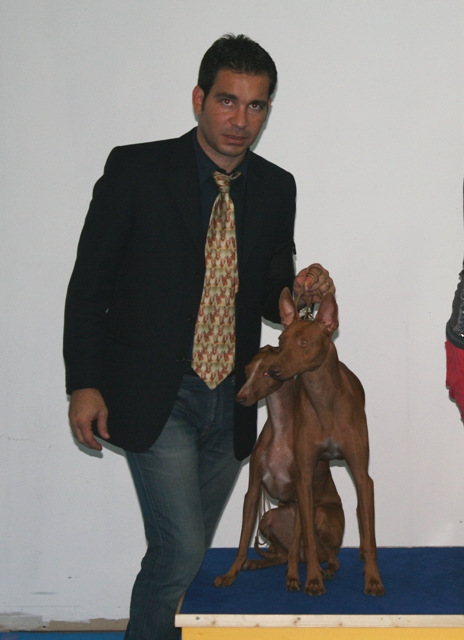 Best in Show Breeder group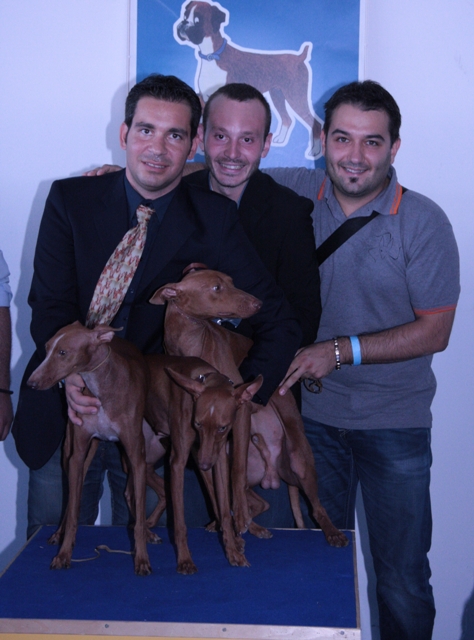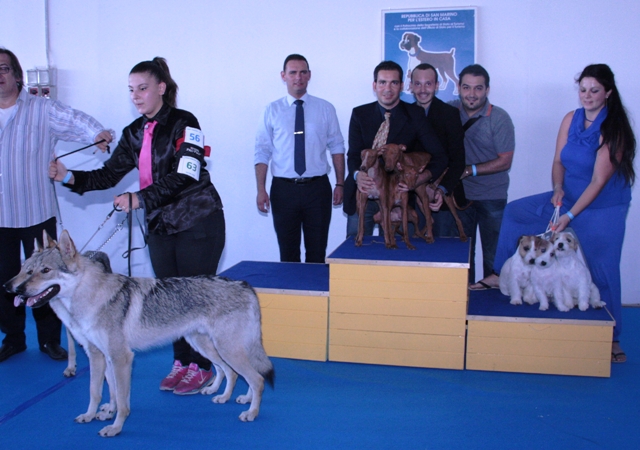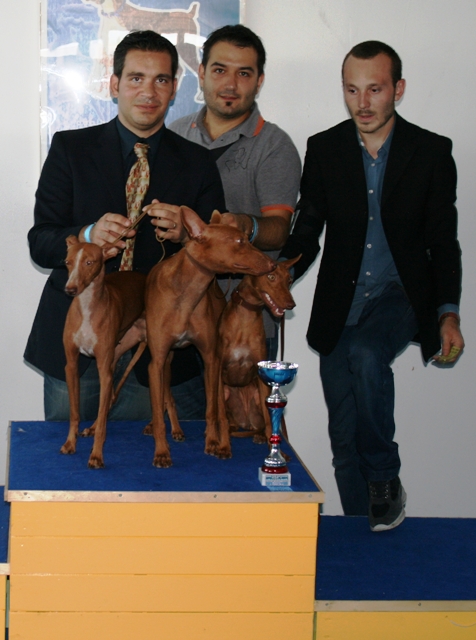 Photos with the judges...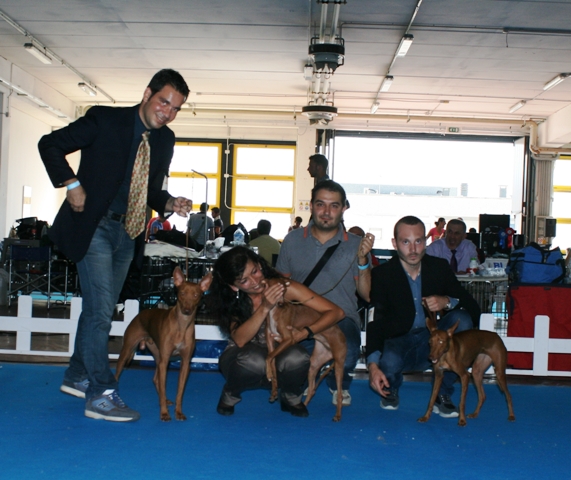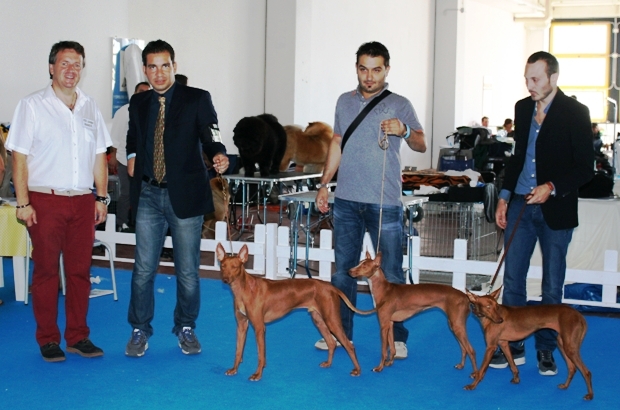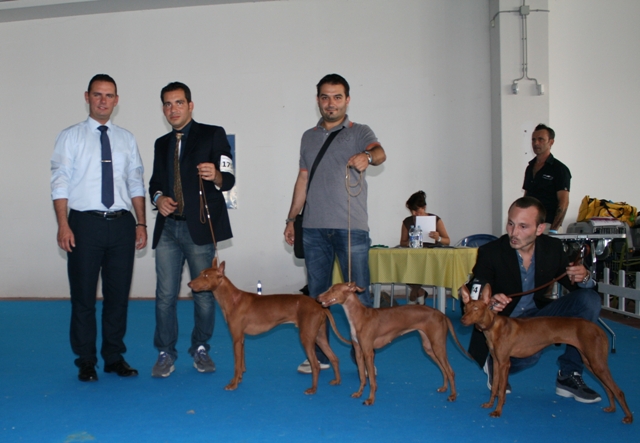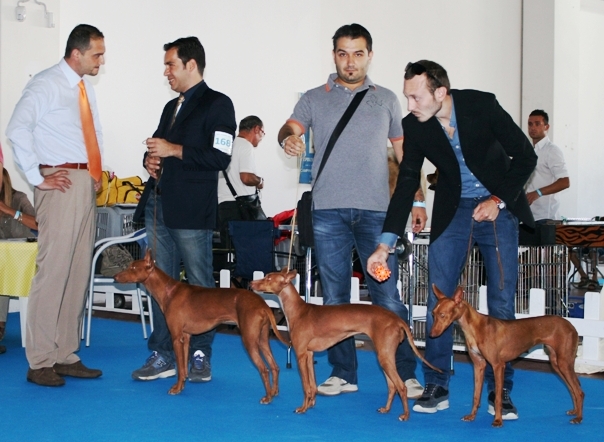 ...at the restaurant after the show...