| | |
| --- | --- |
| June 4, 2012...puppies are born from Aria and Pippo..!!! | |
We announce with

great joy

the birth

of the puppies

of

our

sweet

Aria....they

are 4

beautiful

females

...

...
Aria and the puppies are fine and she is a fantastic mother...!
The father is Pippo, beautiful male, excellent hunter with an important and interesting pedigree..we had just chosen him for a litter of last year with Gemma and were born beautiful dogs(Vito, Pasquale, Salvo, Ulisse, Galya e Pamela) , so we have chosen him again......
......Good life little princesses...!!
PEDIGREE
1°generation
2° generation
3° generation 4° generation
PIPPO

MILO

GIGI DIBELPASSO

ROBIN

GIOGIA DI BELPASSO

ALA

BILLY DI BELPASSO

FRIDA DI BELPASSO


MARA

TESEO

AETNENSIS SINOUHE

NUBIA

NINA

GENIO DI BELPASSO

PERLA

ARIA

IRIS DEL GELSO BIANCO

CH CIRO DEL GELSO BIANCO

ARAMIS

GIADA DEL GELSO BIANCO

DINA DEL GELSO BIANCO

CH ARTU' DEL GELSO BIANCO

CH ANJA DEL GELSO BIANCO

PUPA DELL'OVO

FARUK DEL GELSO BIANCO

ARAMIS

DOLLY DELGELSO BIANCO

PENNY DEL GELSO BIANCO

CH GAIO DEL GELSO BIANCO

GEMMA DEL GELSO BIANCO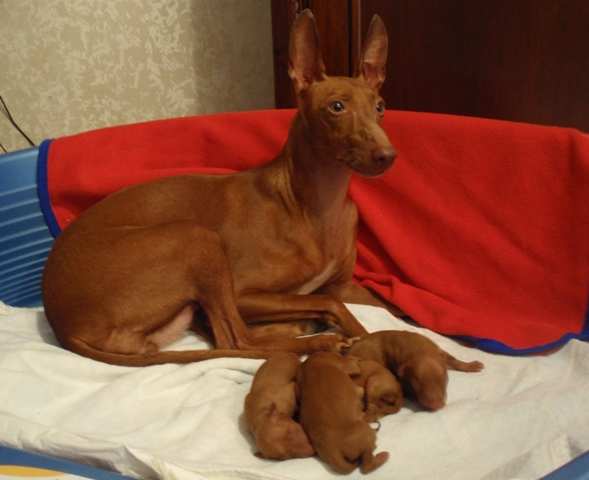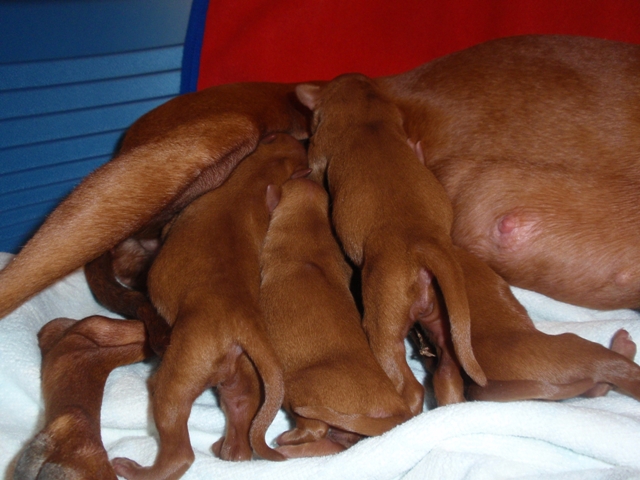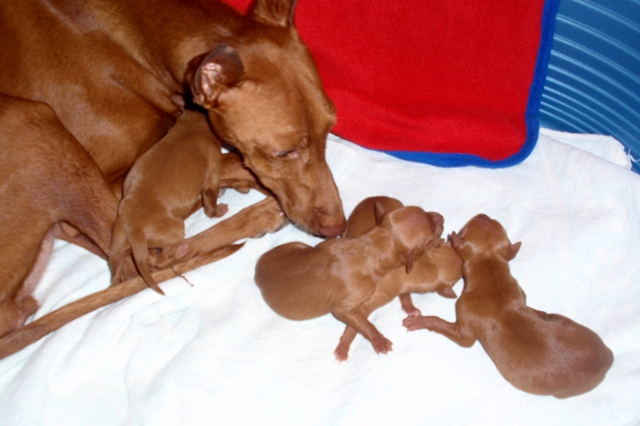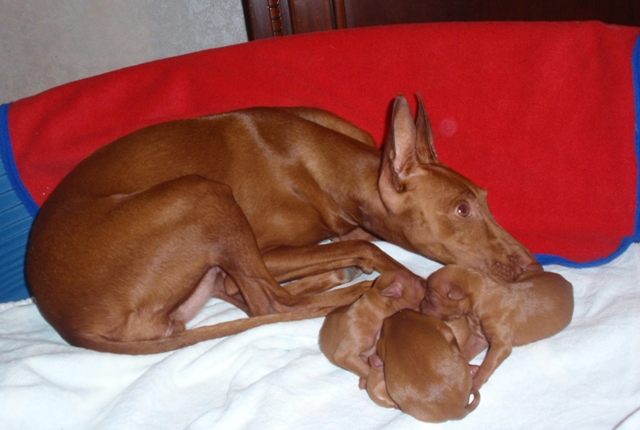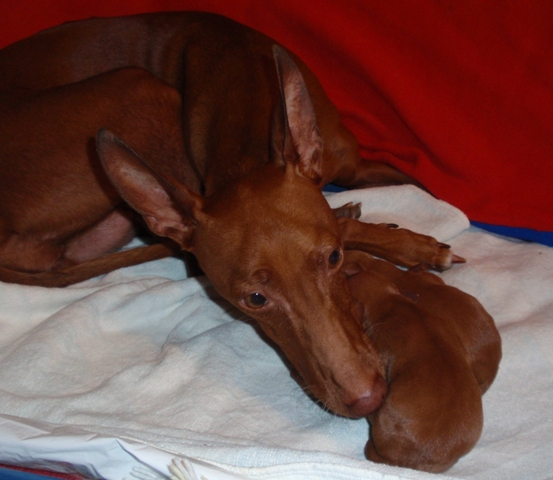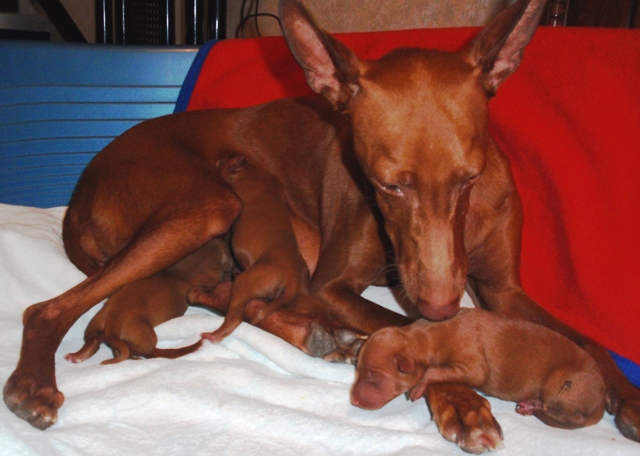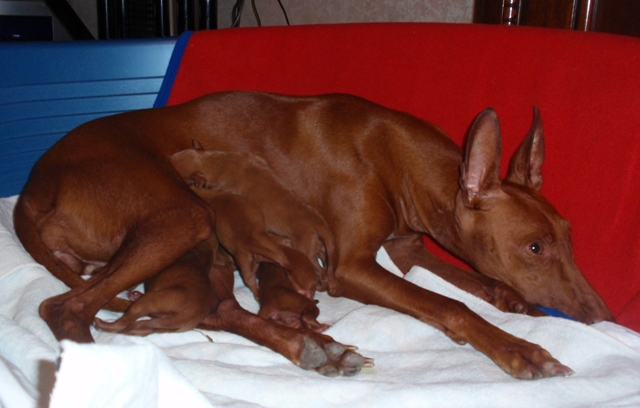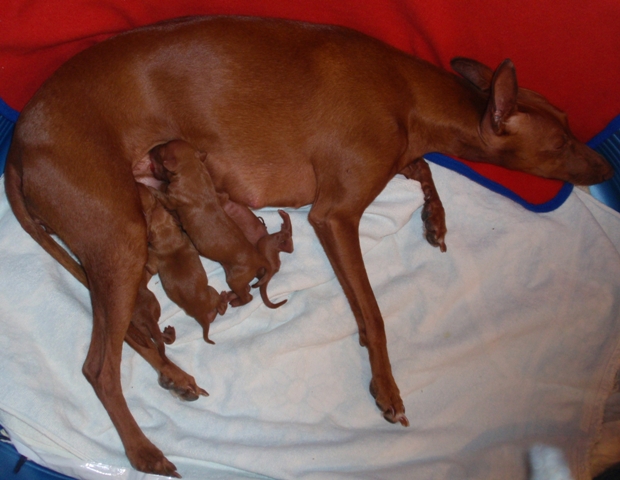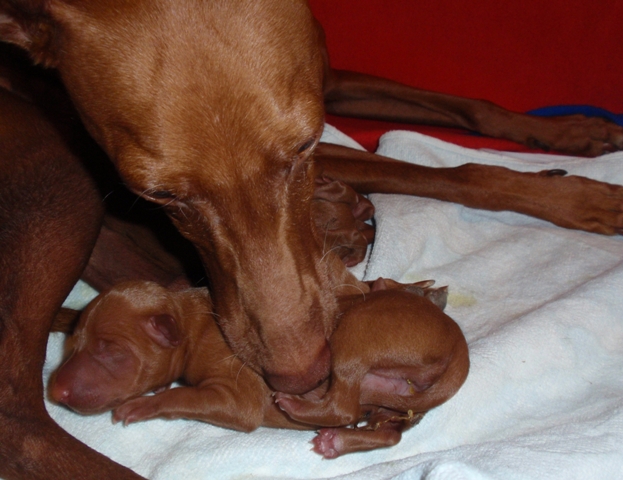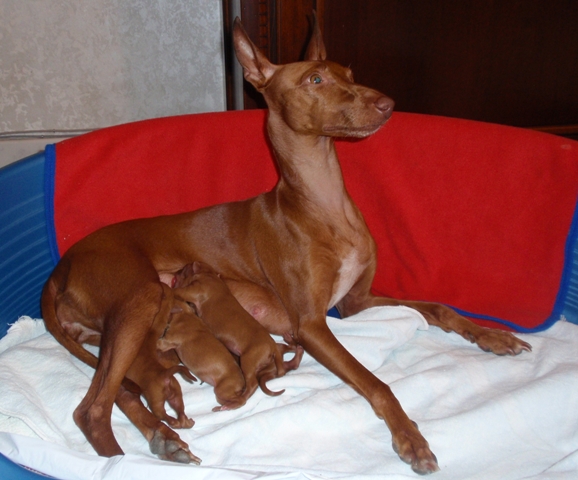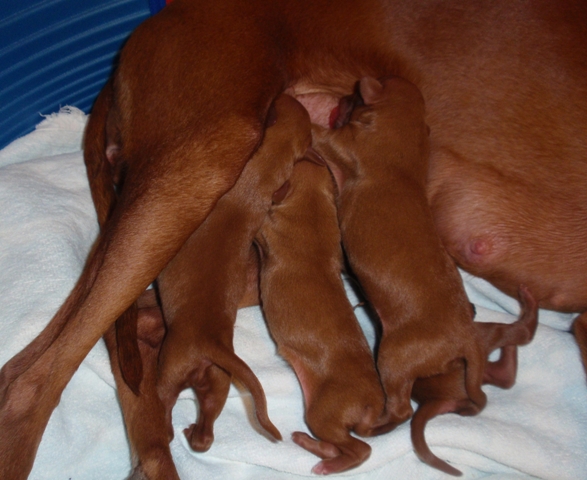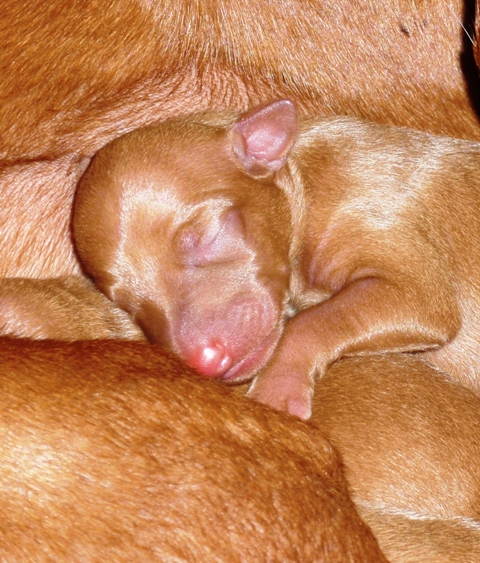 Female 1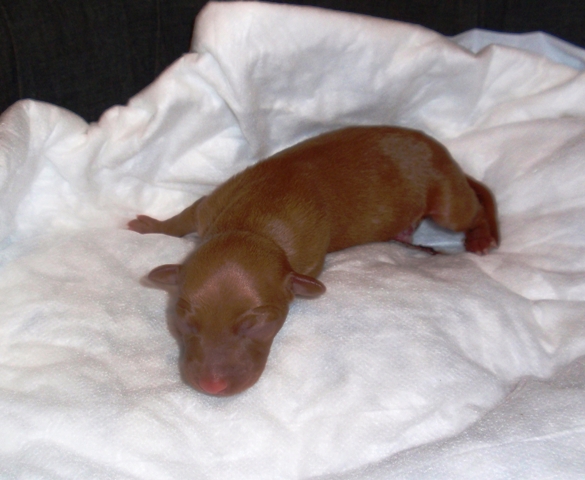 Female 2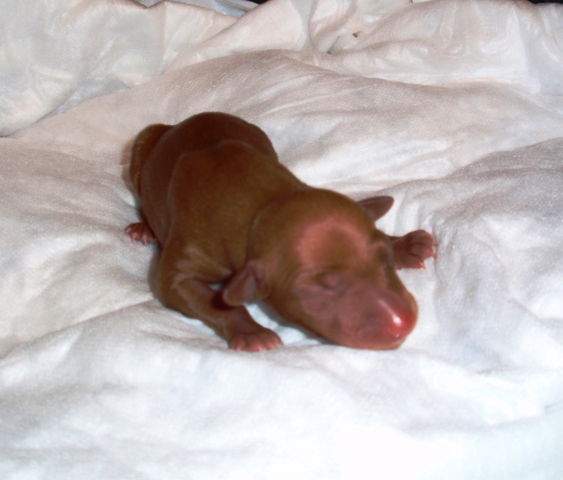 Female 3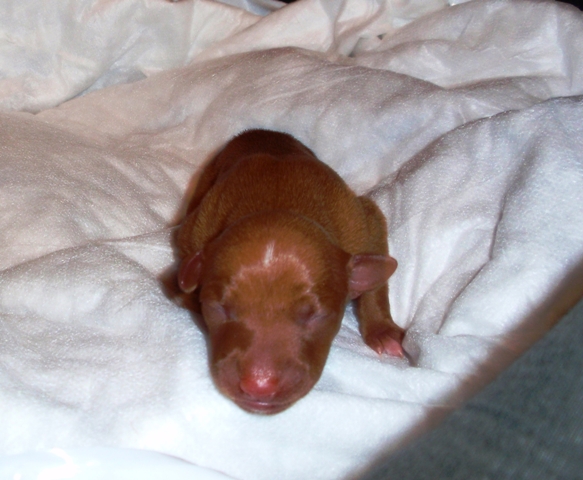 Female 4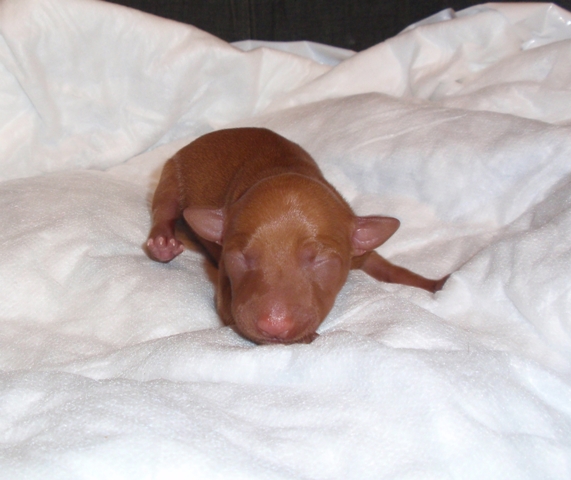 Pippo, the father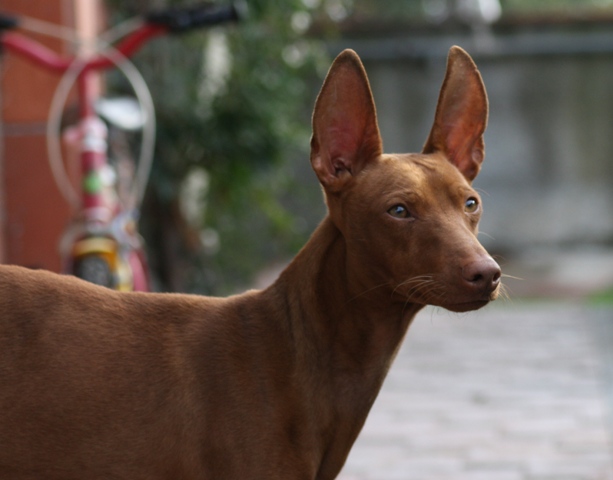 Pippo, the father