| | |
| --- | --- |
| August 2010....Diana and Fiorino puppies and their new families...!!! | |
| | |
| --- | --- |
| | ...It's always sad to give the puppies, but also this time we are sure to have selected fantastic families that love their forever....!! |
All three puppies have gone to live outside of Sicily...
The female Fiammetta dell'Ovo went to live with Luca, Valentina and the nice Cocker Spaniel Woolfie in Savona in Liguria.
Caruso Perlino dell'Ovo is in Pisa (Tuscany) with our new friend Rosy, her son Edoardo and two cats...!!
Fiorino Junior dell'Ovo, very promising, went to France with Michel, Olivier, their son Antoine, two whippets and one pincher...!!!
We hope that they have a happy life and certainly we will keep in touch with the new owners and will born a special friendship... as always we will be happy to see them in the coming years...!!!
.........Greeting little Cirnechi...!!!!
Rosi, Edoardo and Caruso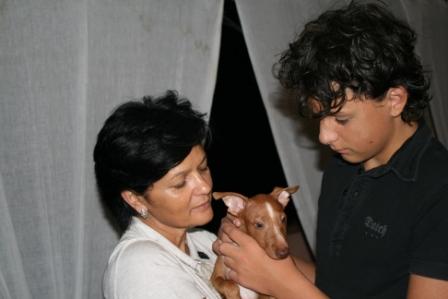 Rosi and Caruso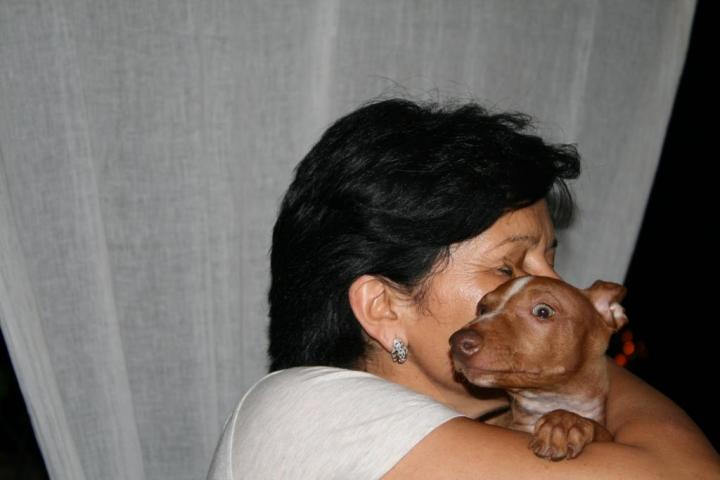 Laura, Rosi, Pucci and Caruso...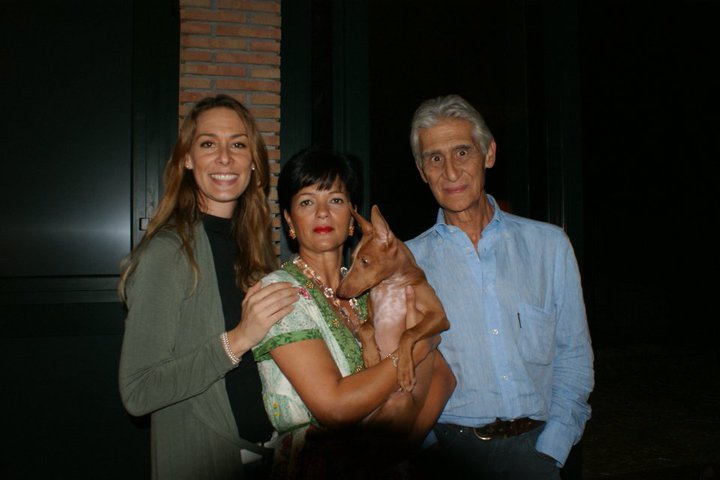 Woolfie, Luca, Valentina and Fiammetta...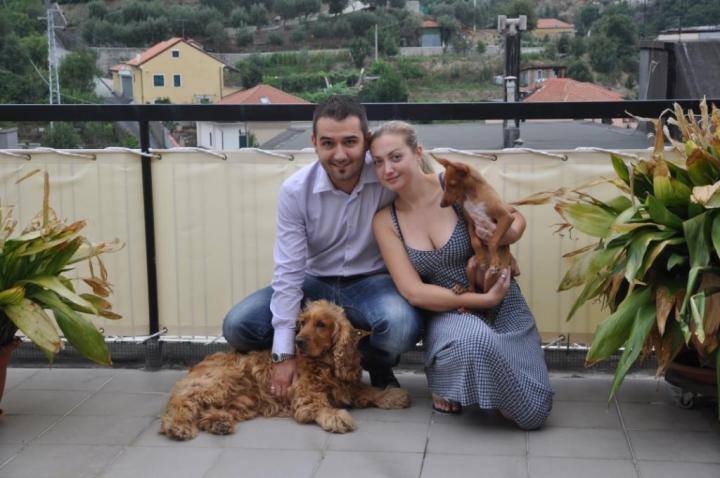 Woolfie and Fiammetta...ihihih...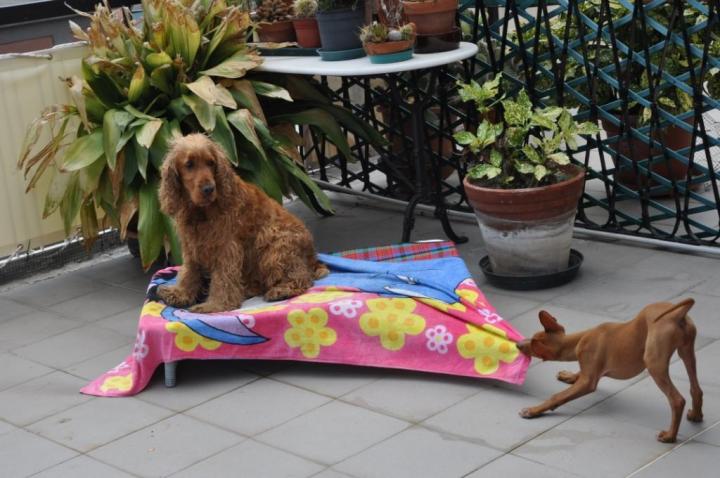 Diana , Michel and Fiorino Junior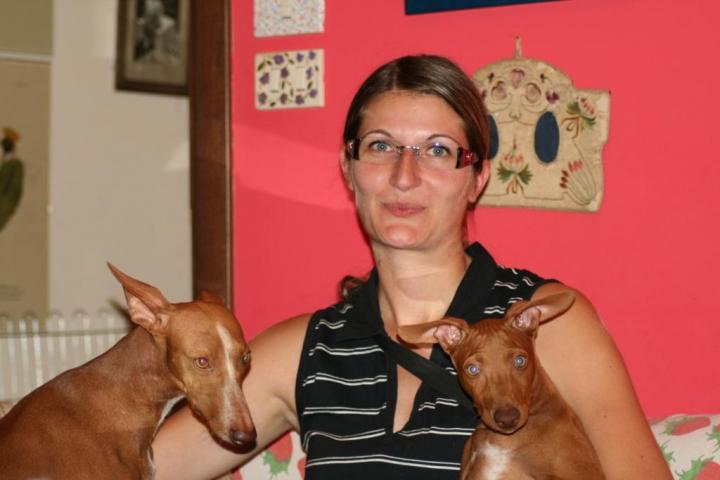 Olivier, Antoine and Fiorino Junior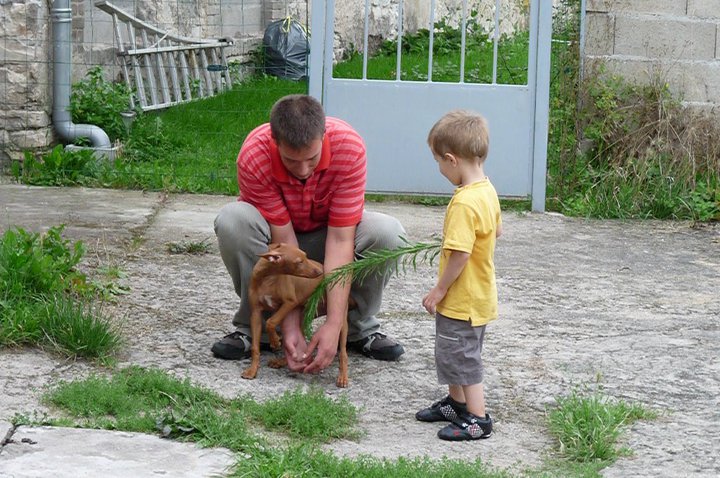 Michel and Fiorino in the Catania airport...