| | |
| --- | --- |
| December 2009....Vispa and Faruk puppies and their new families...!!!! | |
December 2009...in the days of Christmas holidays Vispa and Faruk puppies leave us to go to their future families. We are very happy to have found them fantastic peoples with whom they will live all the life!! For us it's ever sad, but we are sure that they will have a beautiful life and we are sure that will be also a future champion...!!!!

Good luck...!!!
Only Nut dell'Ovo (Olivella) remained in Sicily and she was a fantastic Christmas present for Elena Carignani from her husband and her three children.
Geb dell'Ovo (Rocco) went to live in Tuscany with our new friend Gianna Calamai, her aunt, one boxer and two Galgo...surely not feel alone ever...!!
Isis dell'Ovo went to live to Budapest in Hungary to another new friend of us Tunde Nyogeri who made this Christmas surprise to her daughter Csipke and their chinese crested dog...!!
In Russia went the other two males Horus dell'Ovo to Bordina Dinara in Moscow and Osiris dell'Ovo to Daria Kurabtseva in the beautiful town of di Sergiev Posad. We sincerely thank our dear friend Tanya Butt (kennel Colisto's) that, stayed with us in Sicily, has led in Russia, to the new owners, the two puppies.
Nut dell'Ovo (Olivella) and Elena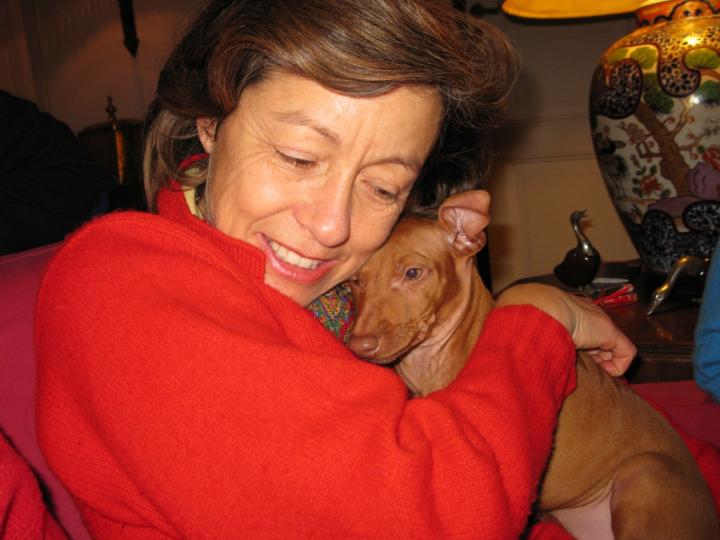 Nut dell'Ovo (Olivella) with all her new family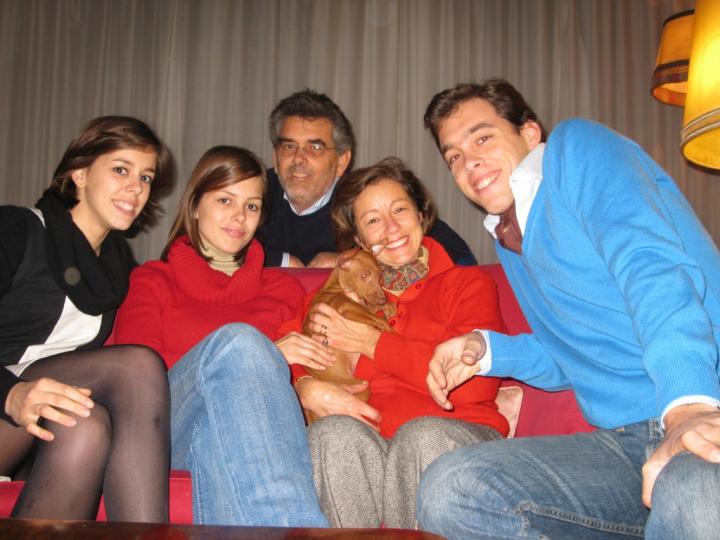 Geb dell'Ovo (Rocco) and Gianna Calamai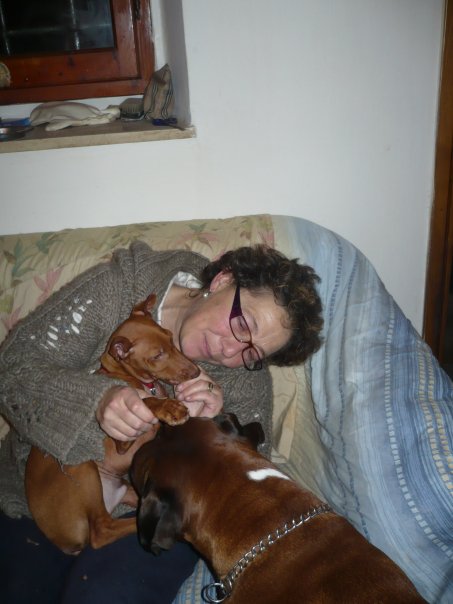 Geb dell'Ovo (Rocco) and the aunt of Gianna...!!!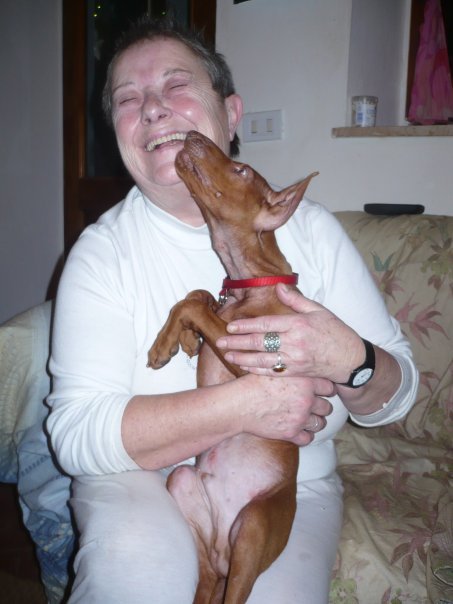 Horus dell'Ovo with Bordina Dinara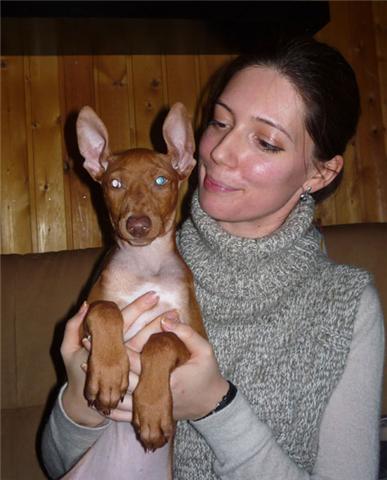 Osiris dell'Ovo with Daria Kurabtseva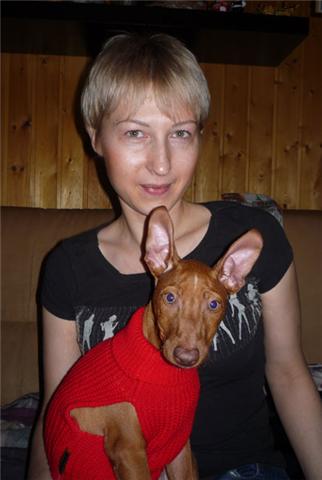 Isis dell'Ovo with Tunde Nyogeri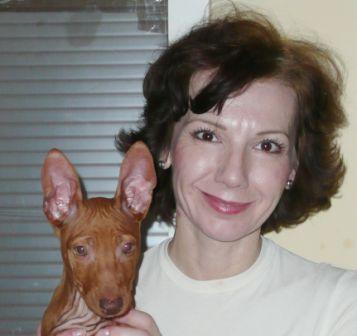 Isis dell'Ovo with Csipke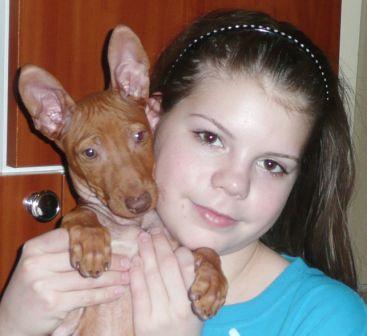 We and Tanya